The love of reading starts early, with mom or dad reading to their precious toddlers. Little ones learn so much about the world around them from listening to these stories. Reading good stories teaches your children lessons about life, as well as a love for books themselves. Preschoolers also love books with colorful pictures, to accompany their stories. Listed below are the top 10 best children's fiction books I have found appropriate for toddlers and preschoolers on Amazon's new release list. Many of these reviewed books are also available for loading on your Kindle.
List of the Best Children's Fiction Books of 2023:
10. Pinkalicious: School Lunch by Victoria Kann (Author, Illustrator)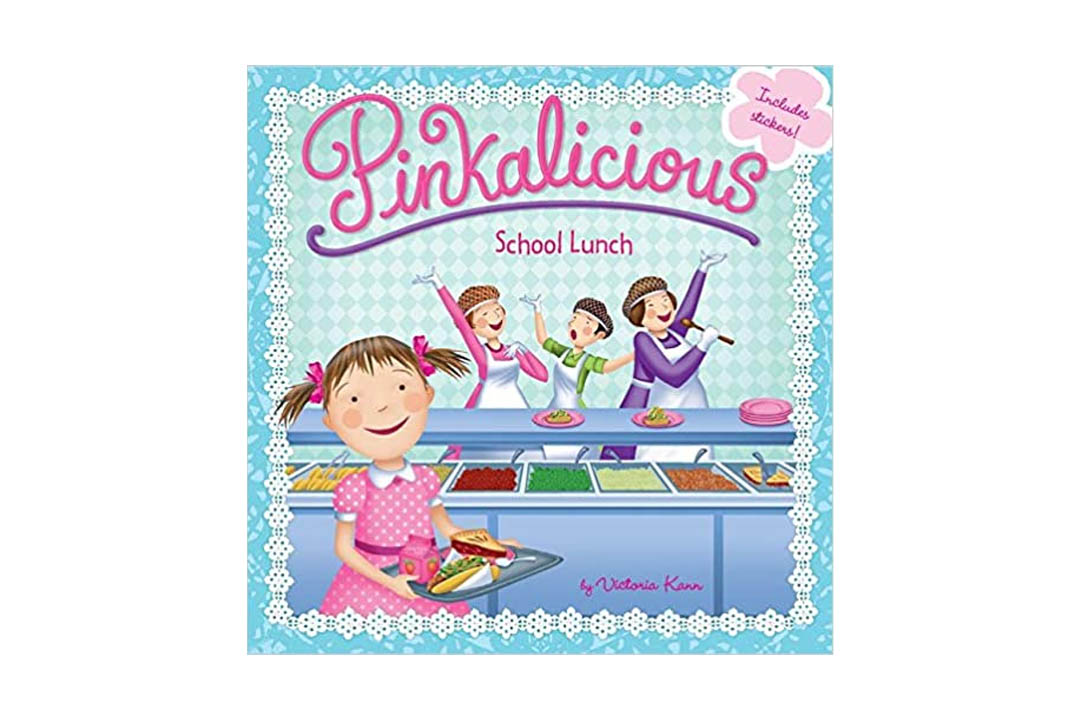 Get it now on Amazon.com
This is another book in the Pinkalicious series, available in paperback for ages 4-8. This book includes stickers and is available in audio form also. Pinkalicious tries school lunch for the first time, and she learns a lesson on overcoming the fear of trying something new.
9. The Loud Book! by Deborah Underwood (Author) and Renata Liwska (Illustrator)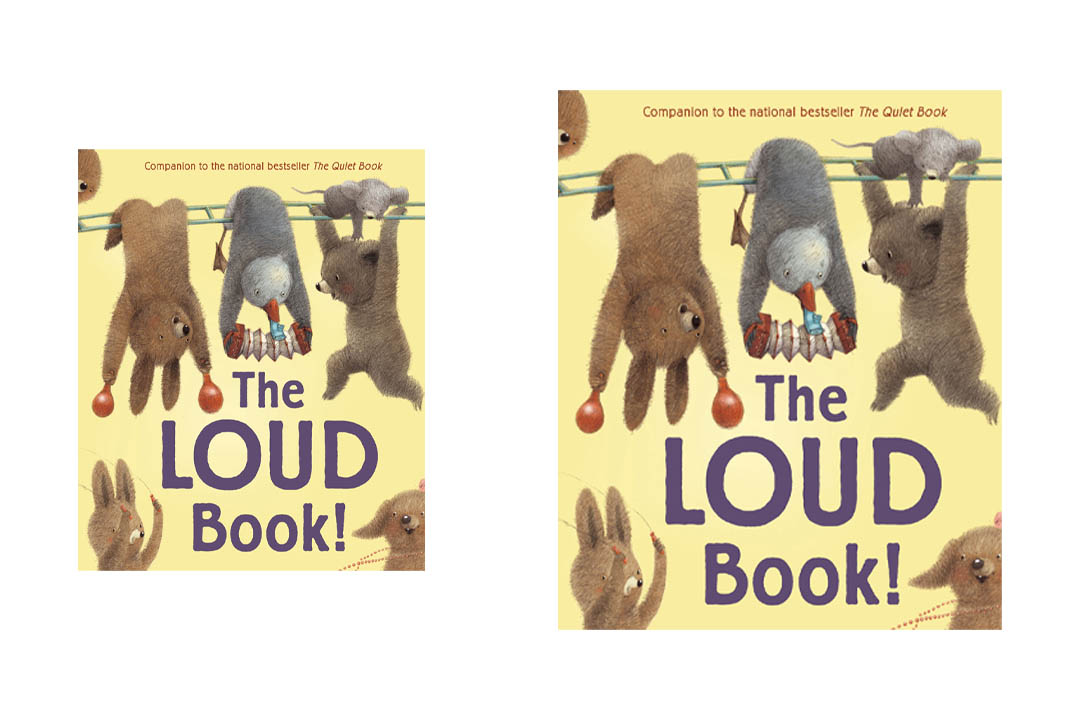 Get it now on Amazon.com
This sweetly illustrated boardbook features different sounds-good and bad and accidental. This fun board book, with its adorable animal characters, is 32 pages long. The authors have also written The Quiet Book to pair with this one.
8. Richard Scarry's Busy, Busy World by Richard Scarry (Author, Illustrator)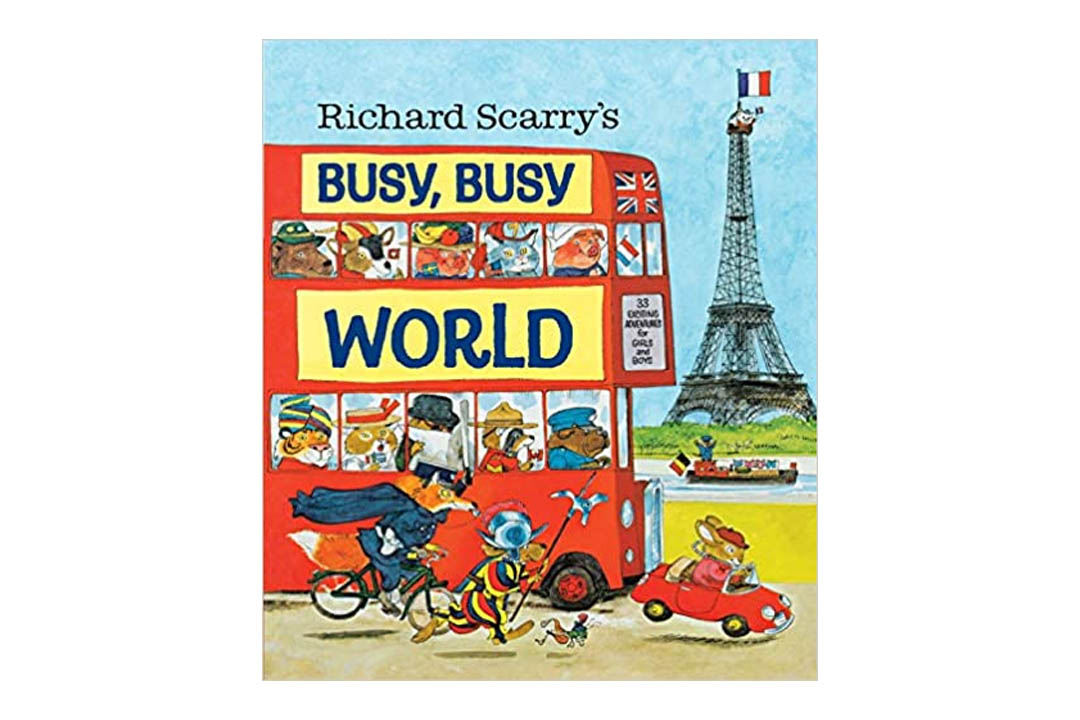 Get it now on Amazon.com
This is another classic book by best loved author Richard Scarry. This adorable book offers 33 stories, which feature characters and adventures from all over the world. The 96 page hardcover, is appropriate for ages 3-7. What a treat for those who love cars, trucks, boats and all things that go.
7. Pete the Cat: Robo-Pete by James Dean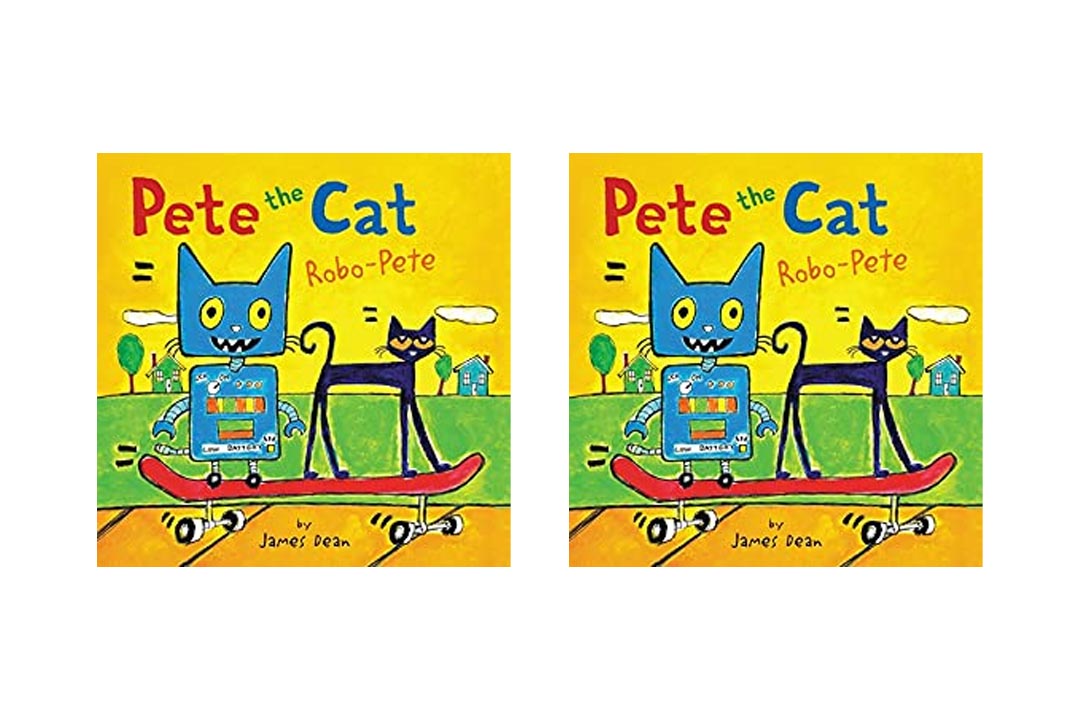 Get it now on Amazon.com
Another in the Pete the Cat series, this paperback book features colorful illustrations and a lesson for Pete on friendship. This early reader is good for ages 4-8, but younger children would enjoy having it read to them also. Stickers are included with this fun book.
6. Little Blue Truck's Beep-Along Book by Alice Schertle (Author) and  Jill McElmurry (Illustrator)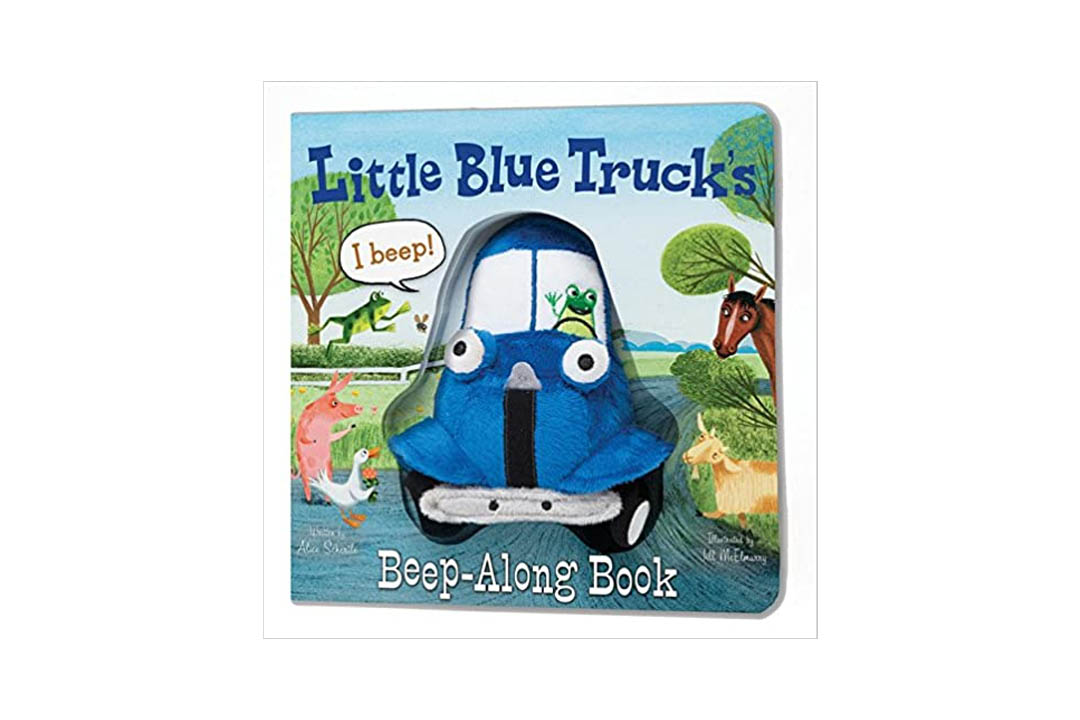 Get it now on Amazon.com
This cute rhyming board book features a sing along, allowing your little ones to interact with the song, by beeping the built in squeaker, while visiting the farm animals. This colorful 8 page board book is another of the Little Blue Truck series; with this one being made especially for toddlers.
5. 
Princess Nancie Gets Ready for Bed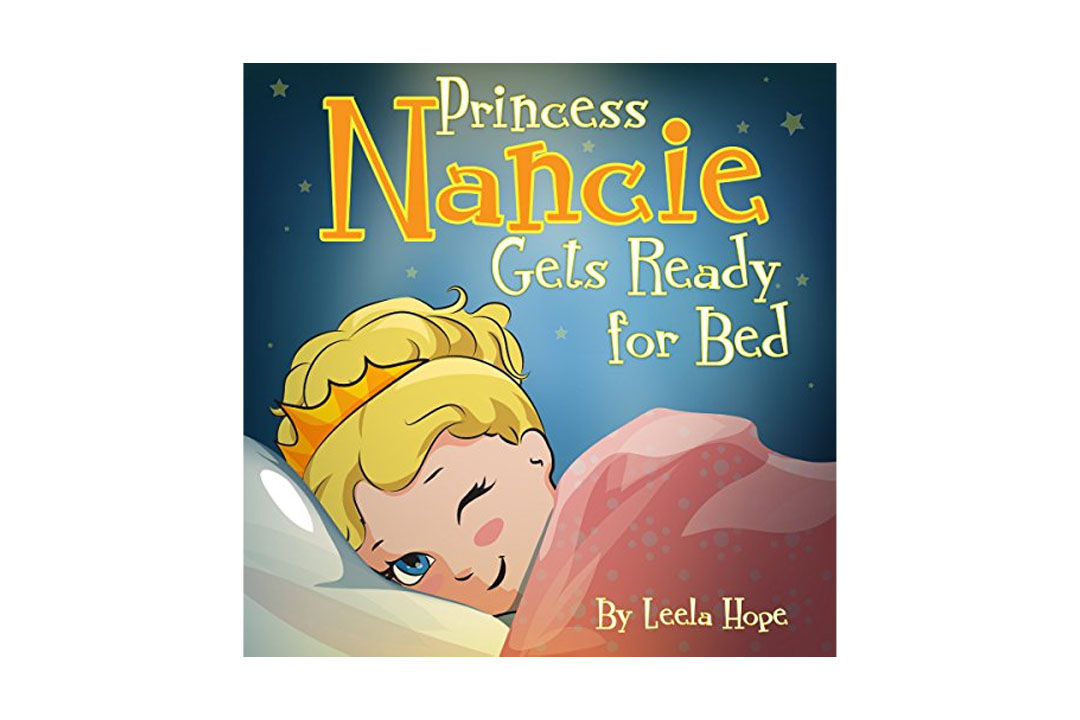 No products found.
This funny bedtime story features cute Princess Nancie who discovers the importance of having and following rules. This book would be a great way to introduce the subject of discipline in the home. This 21 page paperback is for ages 3-8.
4. Puppy Birthday to You! (Paw Patrol) by Golden Books (Author) and Fabrizio Petrossi (Illustrator)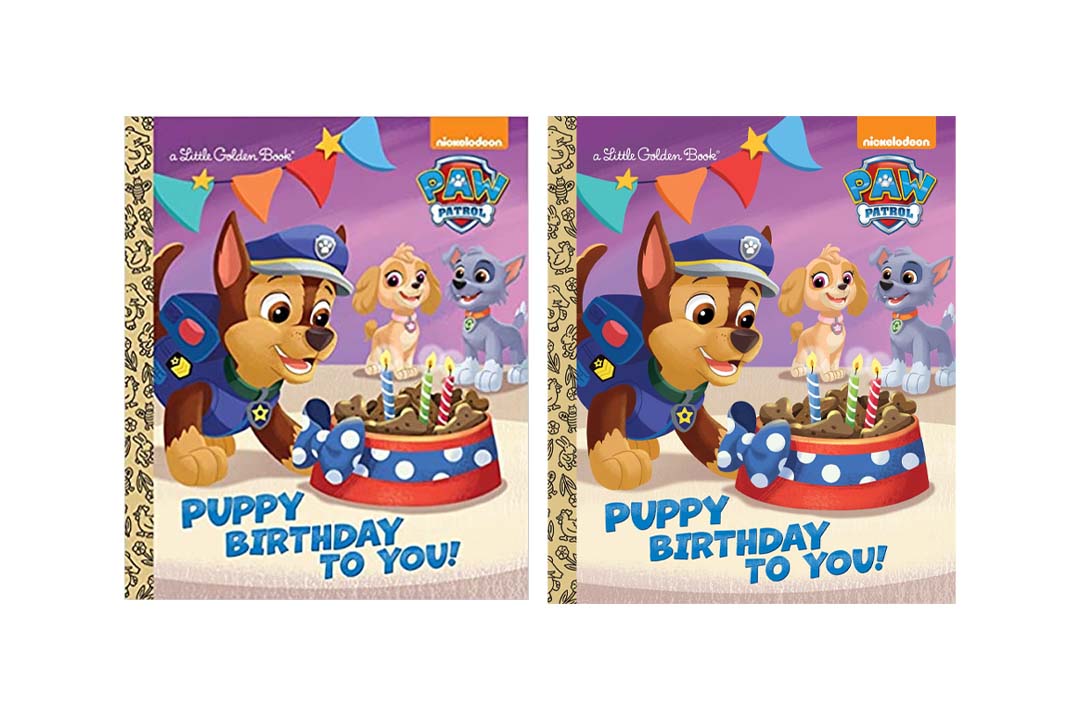 Get it now on Amazon.com
This Little Golden book features the cute and cuddly puppies from Nickelodeon's PAW Patrol, who throw a birthday party and rescue Adventure Bay. The 24 page hardcover, for ages 2-5, gives a lesson in helping others.
3. Pete the Cat's Train Trip (My First I Can Read) by James Dean (Author, Illustrator)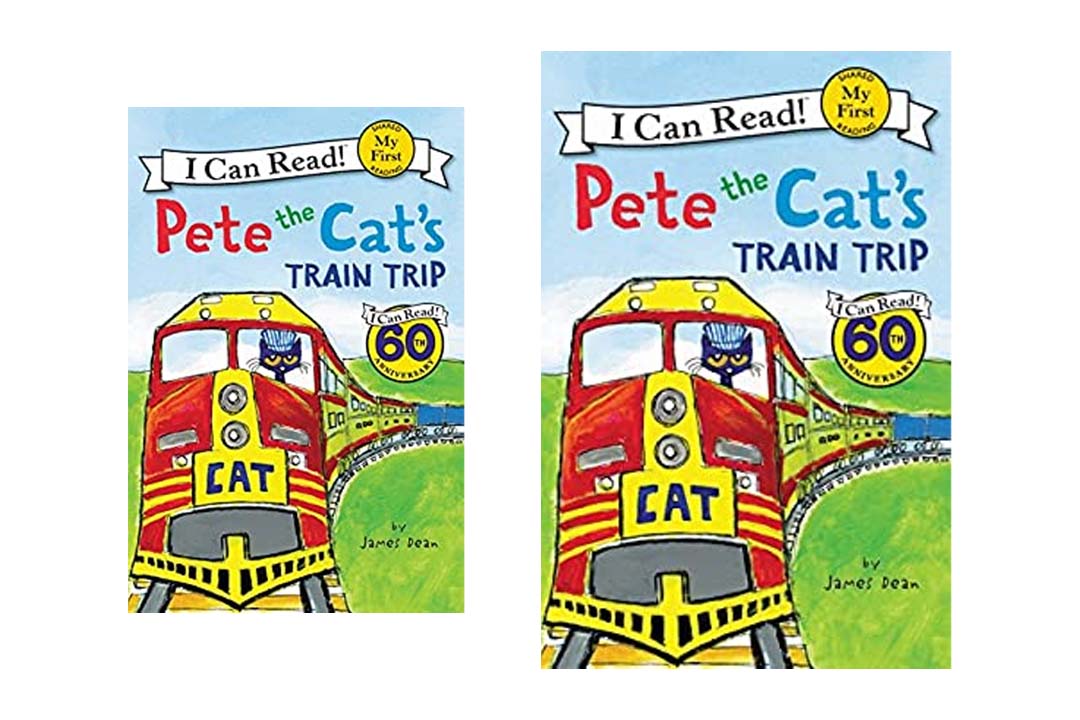 Get it now on Amazon.com
This beginning reader paperback features Pete the Cat on a train ride to visit his grandmother. Trains are a favorite subject with young children; and children will learn about them as Pete tours the train. This funny 32 page paperback is appropriate for young readers ages 4 to 8, but even younger children would enjoy having the story read to them as well. If you enjoy this one there are a series of Pete the Cat books.
2. The Little Blue Truck Board Book by Alice Schertle
Get it now on Amazon.com
This cutely illustrated board book features farm animals and the sounds they make. While traveling together in the little blue truck, they help to rescue a pal out of the mud. This story teaches little ones how to be a friend and help others. The 30 page rhyming board book is great for toddlers.
1. What Pet Should I Get? (Classic Seuss) by Dr. Seuss
Get it now on Amazon.com
Dr. Seuss books are always a favorite with preschoolers. This treasured story is a never seen before book by Dr Seuss, about a brother and sister who visit a pet store to find a pet. Of course, they find it difficult to choose just one! This cute rhyming book features a life lesson on how hard it can be to make choices. This 48 page hardcover, for ages 3-7, would make a perfect choice for holiday and birthday gifts. Collectors would like to get a copy of this new find also.