Years back, riches were associated with the older generation that had accomplished considerably in their career life and businesses. However, the younger generation has over the recent past differed with the ideology. Although the Forbes Annual List of billionaires 2016 included most household names like Bill Gates, it saw very young people get into this treasured rank. Amazingly, the youngest two are sisters slightly past their teenage years. As you shall see below, the top 10 world's youngest billionaires are barely 35 years of age.
10. Mark Zuckerberg
Mark is a household name ever since he founded Facebook in 2008. At only 31 years old, he may not be the youngest Billionaire on the 2016 list, but he is the richest in the under 40 crowd. Funny enough, the difference between his wealth and that of his closest young Billionaire, Lukas Walton is a whopping $34.2 Billion. Mark is valued at $52 and ranked position six globally. The top five Billionaires comprise of members between 50 and 80 years. It's no doubt Mark Zuckerburg will soon get to the top ranking.
9. Eva Maria Braun-Luedicke
Eva is a German National aged 29 years and valued at $1.5B. She is the daughter of Barbara Braun the former CEO of B.Braun Melsungen. The company focused on the production of medical products. Eva owns 11% of the enterprise. She is ranked position 1369 in the list of Billionaires.
8. Lukas Walton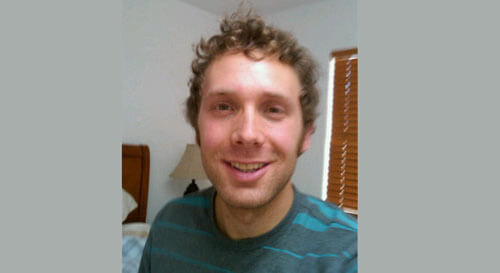 The Colorado College graduate hails in Jackson, WY. Lukas is aged 29, valued at $10.5B and ranked at 109. He received a third of his fortune after his father died in a plane crash back in 2005. His father, John Walton, owned estates stakes such as Wal-Mart and First Solar Company. Unfortunately, Lucas was diagnosed with Cancer when still young. Although not much is known about this gentleman, he is said to be an active investor. Moreover, he is a philanthropist focused on environmental innovation which is what he studied in the University.
7. Wang Han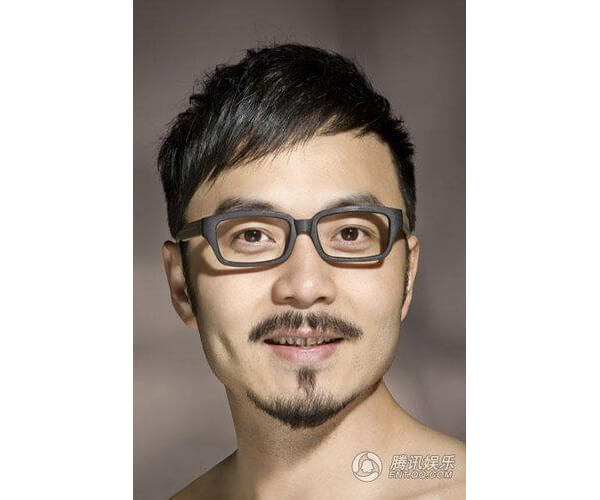 The Chinese National is 28 years and was ranked position 1366 valued at $1.8B. He inherited his wealth from his father who was the founder of Juneyao Air, a Shanghai-based regional airline. Wang holds 27$ of the airline's shares. Additionally, Wang diversified wealth sources include Wuxi Commercial Mansion Grand Orient where he owns 14%. He also has businesses in the education and food sectors.
6. Bobby Murphey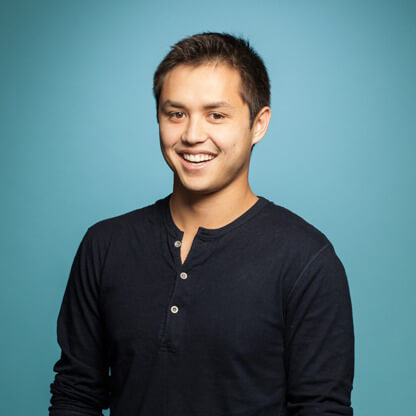 Together with his friend Evan Spiegel, they founded Snapchat, a photo and video messaging app. It has contributed to his $1.8B net worth. Bobby is 27 years old, resides in Venice, CA and ranked at 1097. He met Evan at Stanford University where they were both pursuing a Bachelor of Arts/Science. Being an enthusiast in Mathematics and Computational Science, they easily merged with Evan. Forbes estimates Murphey's ownership stake to be at 11%.
5. Ludwig Theodor Braun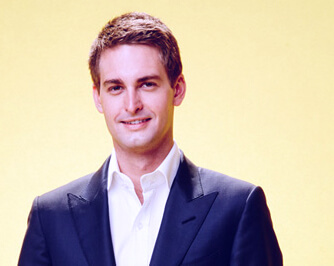 Ludwig Theodor is a German citizen aged 26 years and valued at $1.2B. He is the youngest son of Ludwig Georg, who is the CEO of B. Braun Melsungen AG. The company is a leading manufacturer of medical products for hospital care, surgical equipment, dialysis and blood treatment technology as well as products for practitioners outside the hospital market. Ludwig Theodor holds 9.69% of this family business and ranked position 1630 on the Billionaires list.
4. Evan Spiegel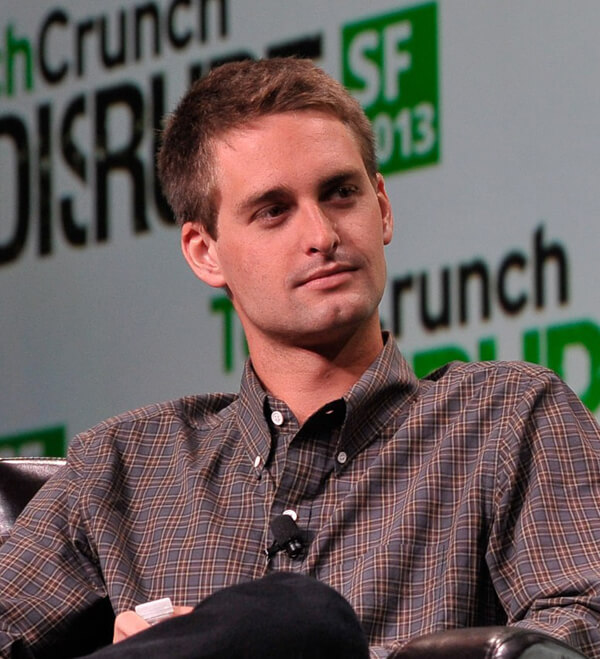 At only 25 years, Evans has managed to create the Snapchat, a photo editing, and video messaging company. Evans hails from Los Angeles and has a Bachelor of Arts/Science from Stanford University. He was ranked position 947 and valued at $2.1B. Since Snapchat innovation back in 2011, there are close to 100 million downloads of the app on a daily basis. The app was developed by Evans together with his friend Murphey when they met in the University. According to Forbes estimates, Evan has 13% ownership stakes of Snapchat.
3. Gustav Magnar Witzoe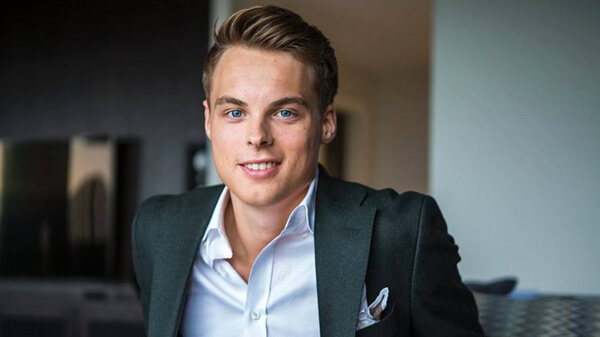 Aged 23 and ranked 1339 globally, Gustav is a Norwegian third youngest Billionaire worldwide valued at $1.5B. Gustav got this honor back in 2013 after his father gifted him his B-class shares. He received 47% of Salmar ASA's Equity, which is a leading salmon producer in Norway. Salmar was founded in 1991 by Gustav's father, Witzoe, and has since then refined the fish industry in the country. Surprisingly, Gustav has no role in the company but instead focuses on real estate and technology.
2. Katharina Andresen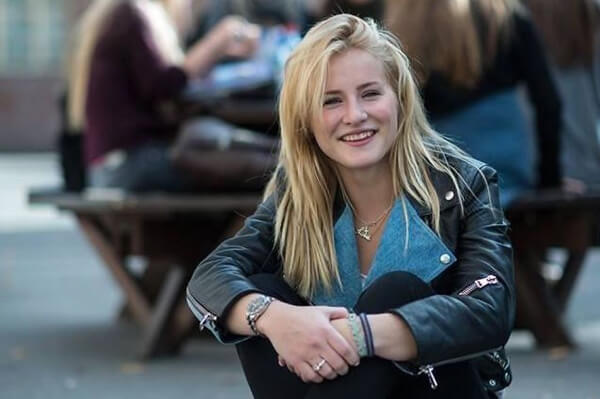 Although a citizen of Norway, Katharina resides in Amsterdam, Netherlands. At only 20 years of age, she is valued at $1.2 and was ranked position 1476 and second youngest Billionaire. Her father, Johan Andreson transferred 42% of his wealth to her. Katharina is still a student at Amsterdam University College, and therefore his father still runs the business.
1. Alexandra Andresen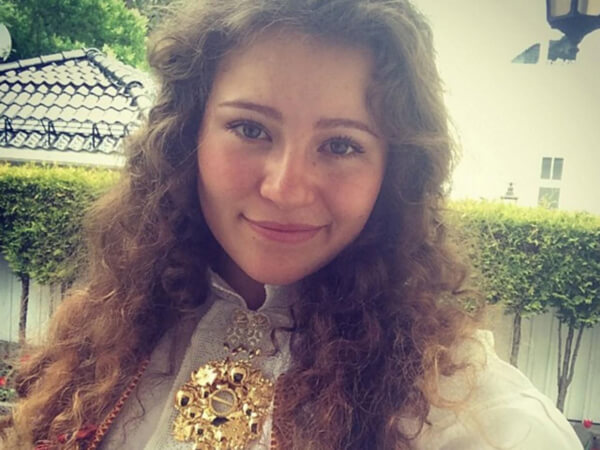 Finally, the youngest Billionaire in 2016! It may sound ridiculous to state that Alexandra is only 19 years of age. She was ranked position 1476 but tops the list as the youngest Billionaire in the year 2016. Hailing from Oslo, Norway, she is valued at a net worth of $1.2 billion. Alexandria is a college student and loves riding horses. Together with her sister Katharina, she acquired 42% of her wealth from her father's family investment. The family prides itself in a leading investment company, Ferd Capital, which deals in oil and gas textile, IT services, transportation and industry related equipment.
Conclusion
Doubtless to say, the World Billionaires list is no longer consisted of the old generation. Having as young as 19 years teenagers in the list greatly shows the transition. Again, considering 66 members are under the age of 40, it reflects a globe of hardworking young generation. However, it remains a question to watch out how the young Billionaires make use of their wealth in advancing the world as well as making multiples from their initial net worth. Meanwhile, everyone is on the lookout for who beats Bill Gates in a position he has held for many years.